A Talk by Marilyn L. Geary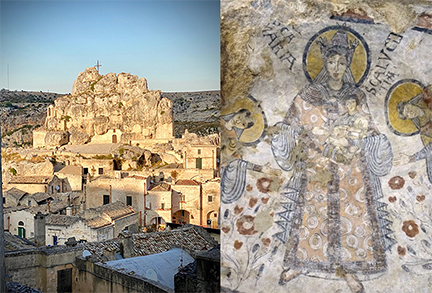 Its troglodyte residents ravaged by poverty and disease, its rock-walled churches all but forgotten, Matera once seemed so derelict that it was said even Christ could not be found there. Yet like the phoenix, Matera has risen anew in recent decades. Marilyn will present a brief overview of this oldest continuously inhabited area in Italy and discuss how UNESCO came to name Matera's Sassi and its Park of Rupestrian Churches a World Heritage Site.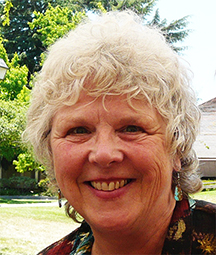 Institute member
Marilyn L. Geary
is an oral historian and author whose works include Marin City Memories, the family biography Miners, Milkers & Merchants, and the Madonna del Lume Celebration, a Local Legacies project of the American Folklife Center, Library of Congress. After graduating from the University of California, Berkeley, Marilyn learned of Italy's many hidden treasures while working for the Italian Government Travel Office-ENIT in San Francisco. She is a dual Italian/U.S. citizen and looks forward to spending several months this year in the Bel Paese.
www.marilynlgeary.com